06 Sep

BALTIC GAMES RESULTS 2018

BALTIC GAMES is biggest freestyle BMX event in Poland and our Junkride riders also joined this contest. Check Baltic Games results 2018!
12 FINAL RIDERS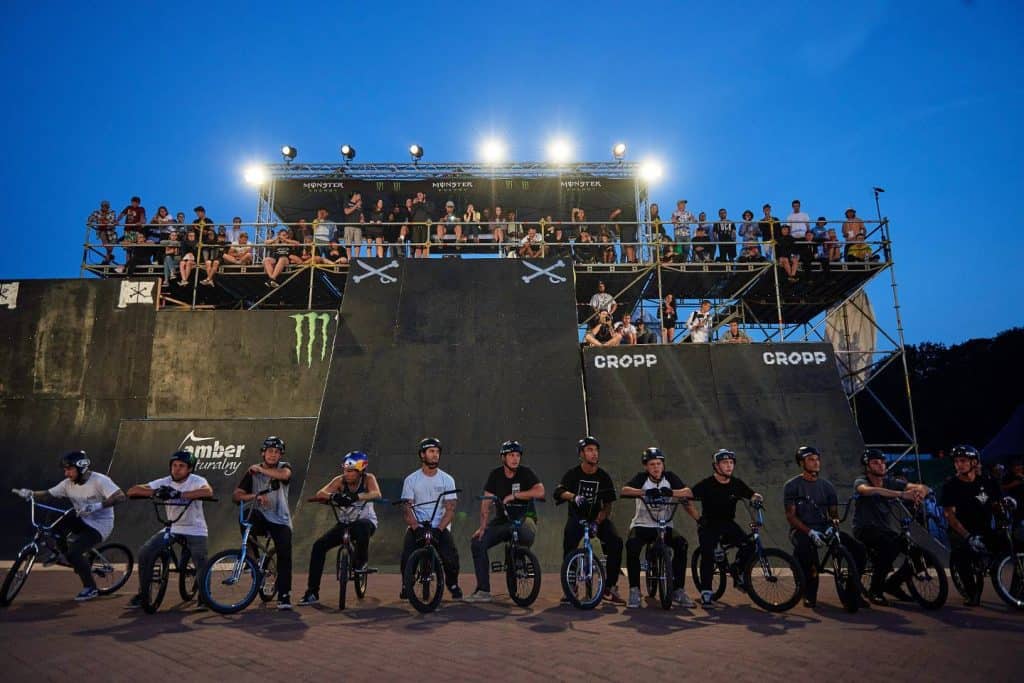 Tomáš Beran
Tomáš Beran is our Junkride Army rider with rank 4 stars. He is killing more an more and is joining lot of europe contest. He got nice 11. place !
Tomáš Beran with flair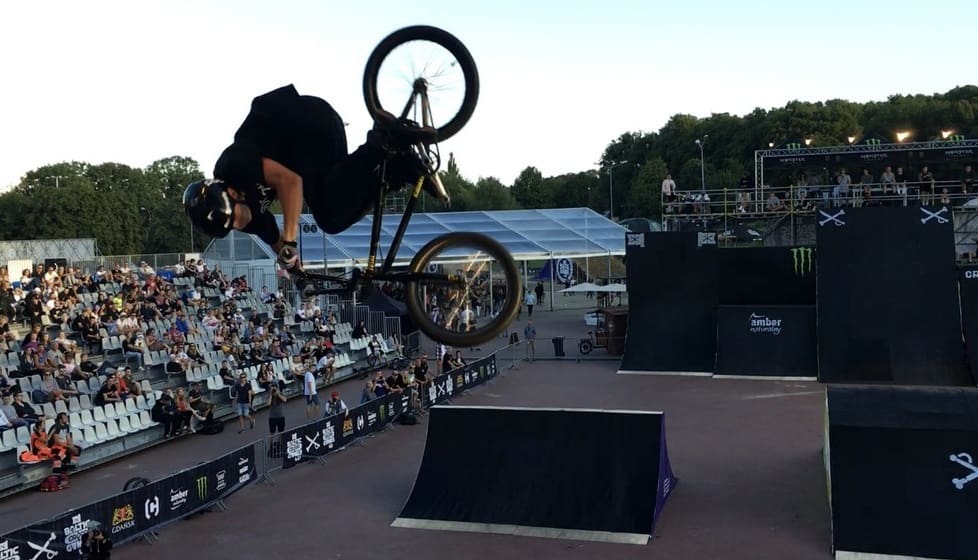 Erik Figar
Erik Figar loves park at blatic games and you can see it in his runs. Nice smooth, big tricks and also flow. He got great 6. place and without fall it may be better.
Erik final run
36 tuck nohander by Erik Figar
Michal Kovačovič
Michal Kovačovič likes Baltic Games too. He got 13. place in PARK semifinals so he did not get finals. But better baltic games results he got in street runs with 6. place !
Michal PARK runs
Pozrite si tento príspevok na Instagrame
STREET BMX runs by Michal Kovačovič
Pozrite si tento príspevok na Instagrame
PARK BMX winner is Daniel Dhers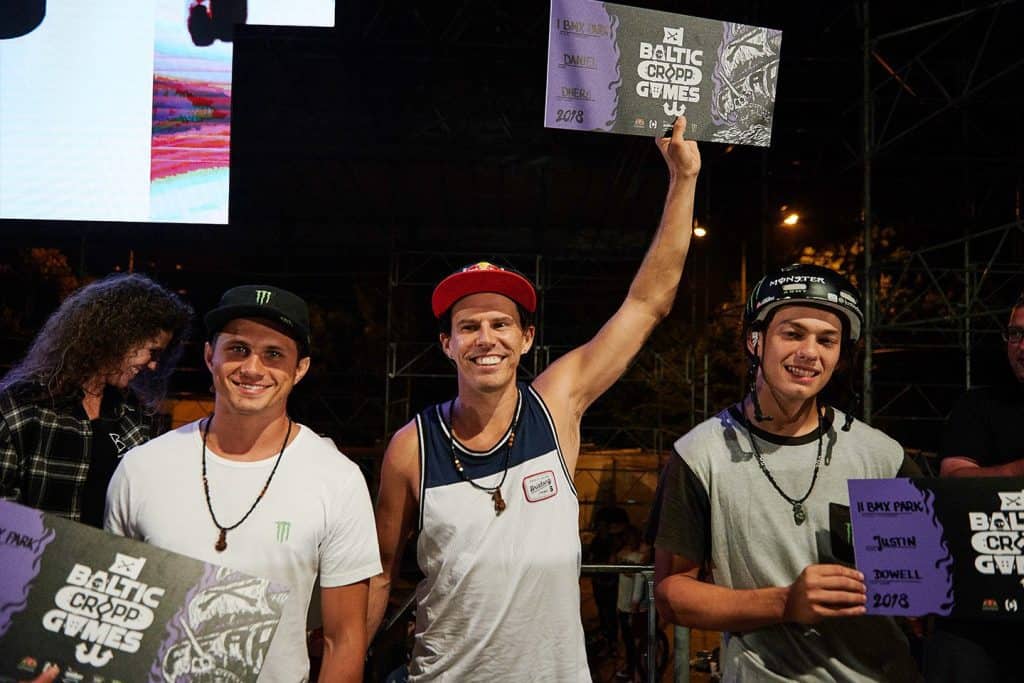 BALTIC GAMES RESULTS 2018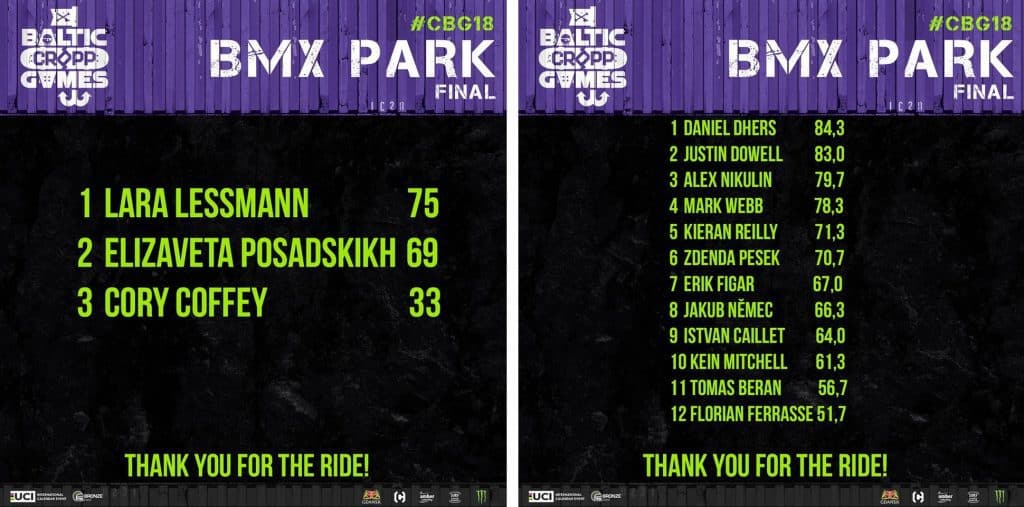 BALTIC GAMES 2018 SEMI FINAL HIGHLIGHS
BALTIC GAMES 2018 FINAL HIGHLIGHS
Photogallery