04 Sep

OH MY GRIND BMX STREET JAM 2 BUDAPEST / PHOTOREPORT

Idén is szép számmal összegyűltek a riderek augusztus 2. hétvégéjén, hogy együtt streeteljenek egy jót. Ezúttal a magyar riderek mellett jó pár külföldi bicós is volt, akik szintén nagyon odatették magukat egész nap. A szlovák Junkride Crew tagjai, cseh, és angol bicósok is jelen voltak a jamen. A bicósok idén is nagy bangereket toltak minden spotnál, bár egyik helyszínünk idén is, ahogy tavaly is kimaradt, mert mindenki nagyon elfáradt a nap végére.
A street jam győztese idén Farkas (Hua) Olivér, a.k.a Oly Wolf lett, de gratulálunk minden ridernek, aki odatette magát egész nap!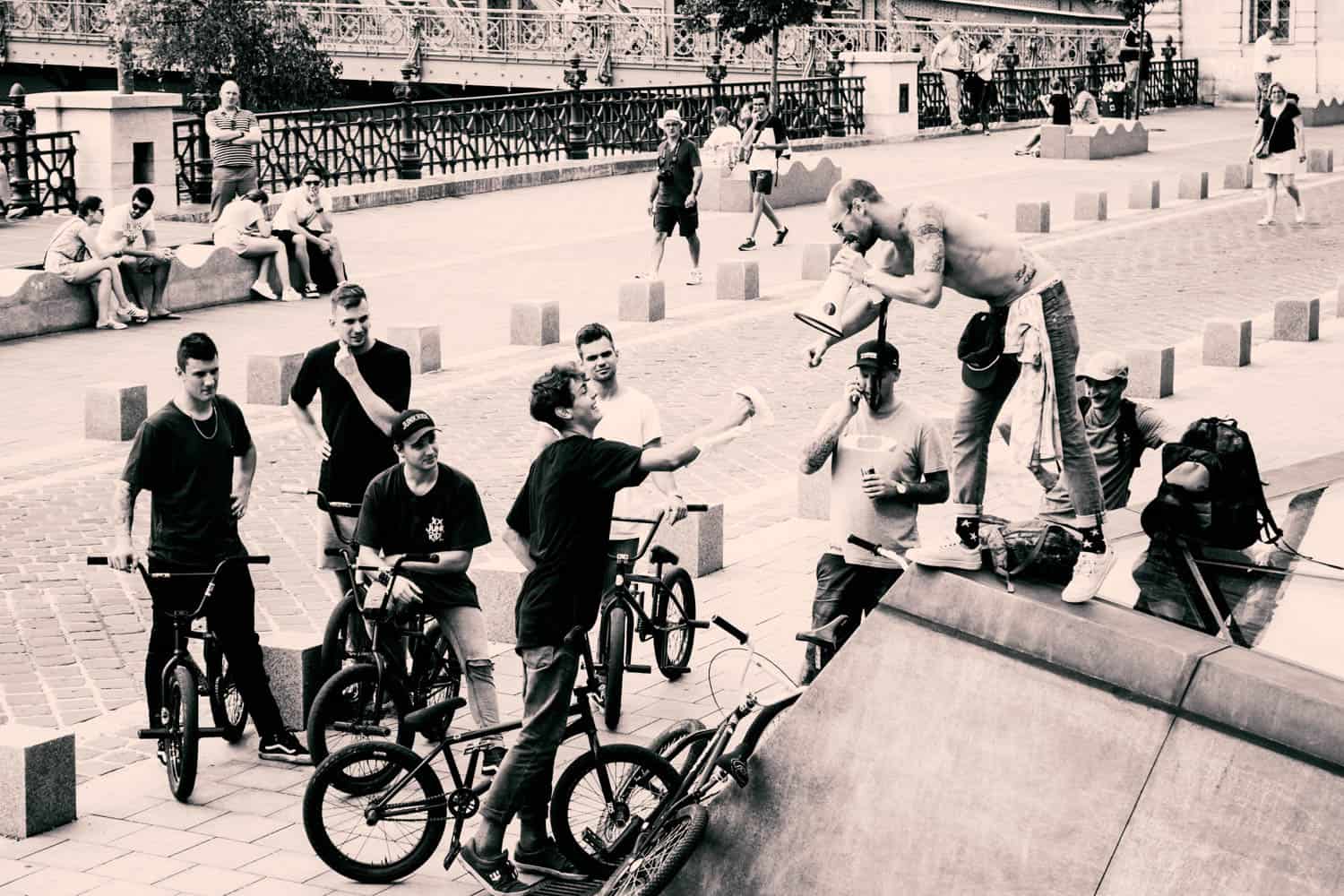 Martin Svoboda Crooked Grind
Köszönünk mindent a sponzoroknak ezúton is: Junkride Crew, Red Bull Hungary, Invictus Tattoo, Falatozz.hu, GPS Clothing, Görzenál, ISM Crew, Ride.hu Azt hiszem mondhatjuk, hogy egy jó kis napot zártunk ismét, és remélem, hogy mindenki jól érezte magát, és találkozunk mindenkivel a Halloween Jamen, és jövőre is!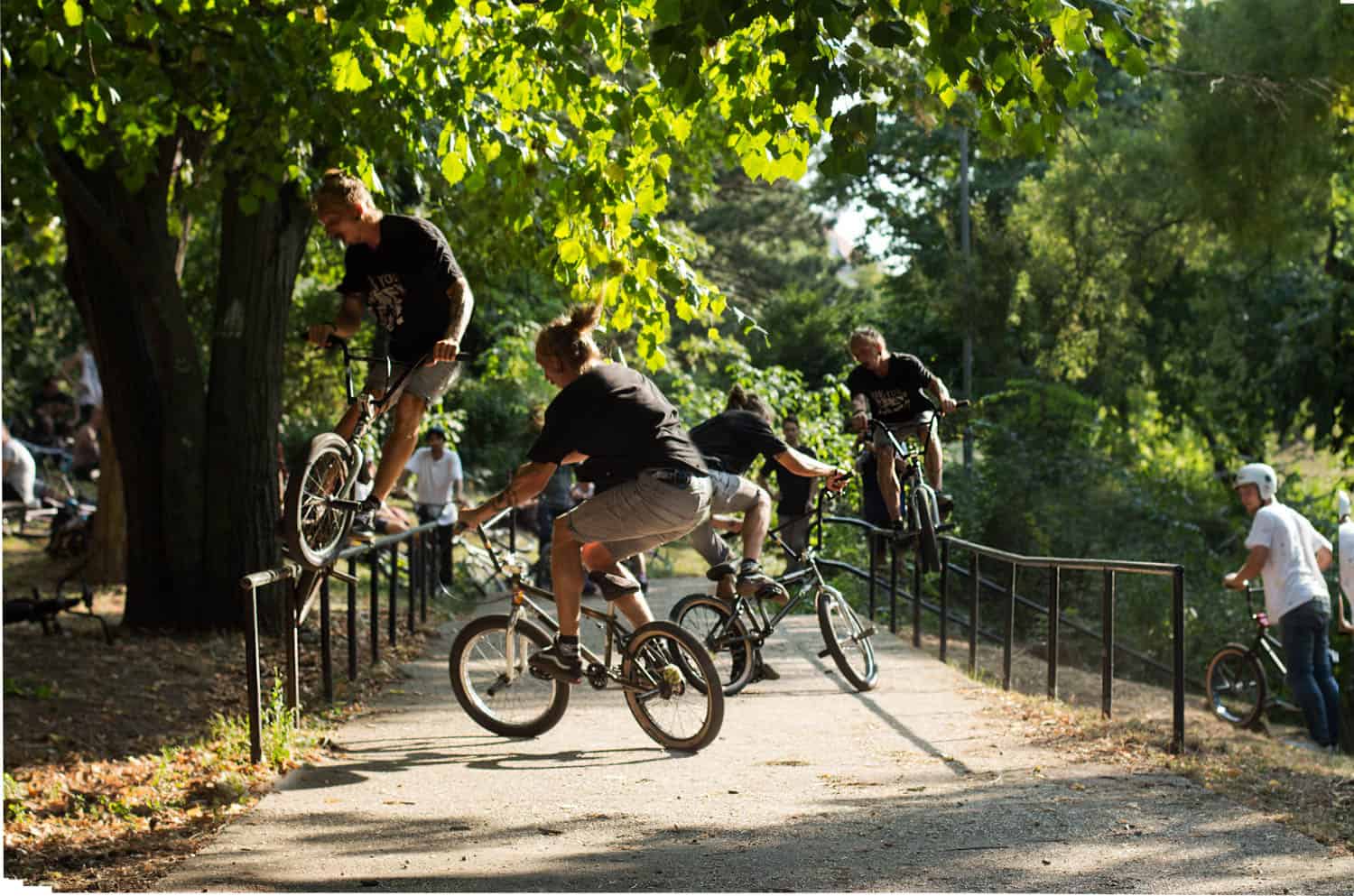 Kérlek titeket, amennyiben szeretnétek a képeket felhasználni, tüntessétek fel a képek készítőjét: Olescher Domonkost!
Jirka Blábol
Ondrej Valent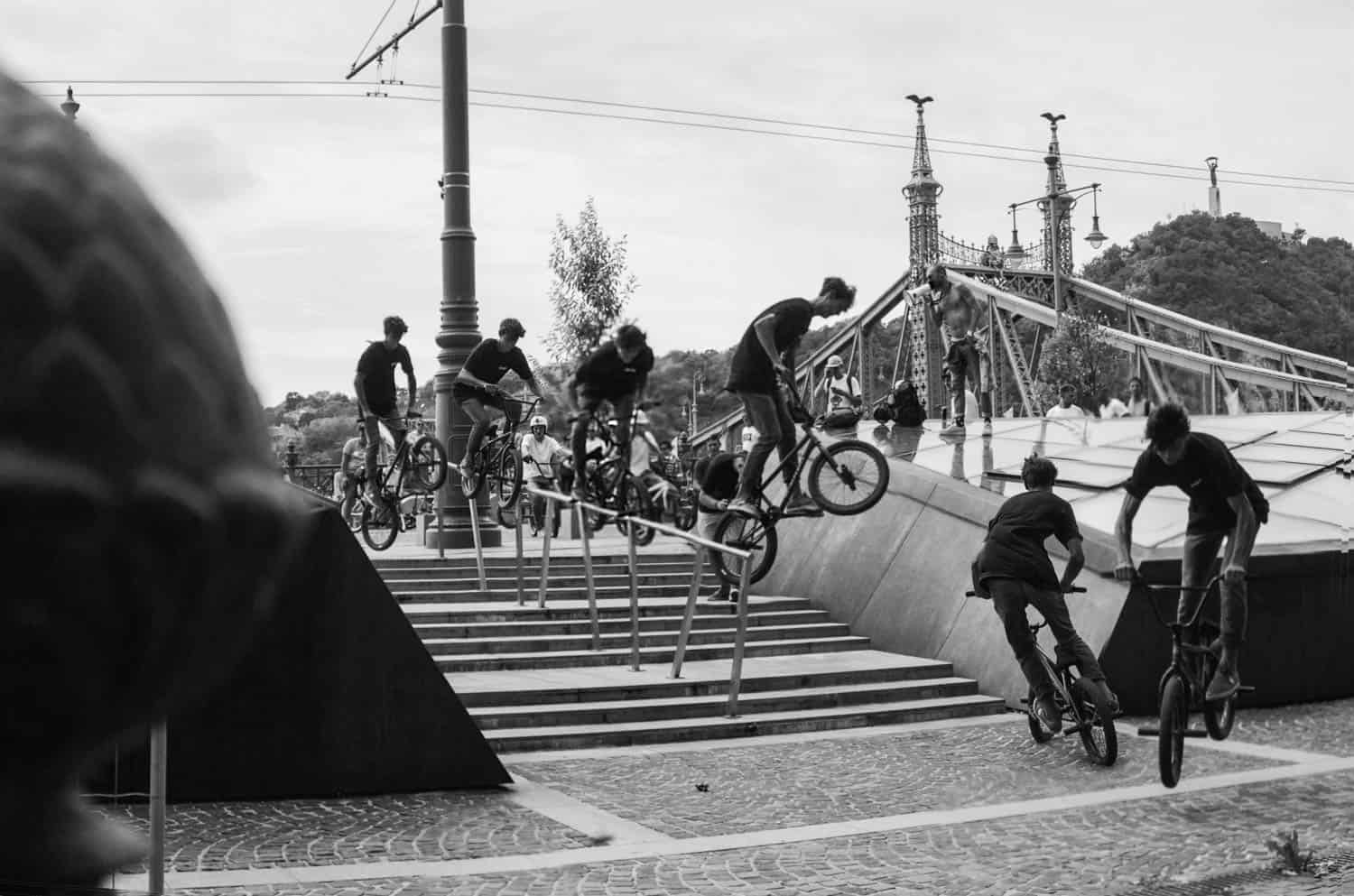 ENGLISH VERSION:
OMG Budapest BMX Street JAM 2 A pretty great number of riders gathered together this year too on the second weekend of august, to ride the streets of Budapest together. Besides all the hungarian riders, we had a couple of foreign guests too. The members of the slovak Junkride Crew, czech, and english riders were present on this day too, and they were all great throughout the whole day. The riders threw in huge bangers all day long, but just like last year we skipped a spot this year too, because by the end of the day everyone was tired.
The winner of the street jam this year was Farkas (Hua) Olivér, a.k.a. Oly Wolf, but congratulations to everyone who rode at his best all day!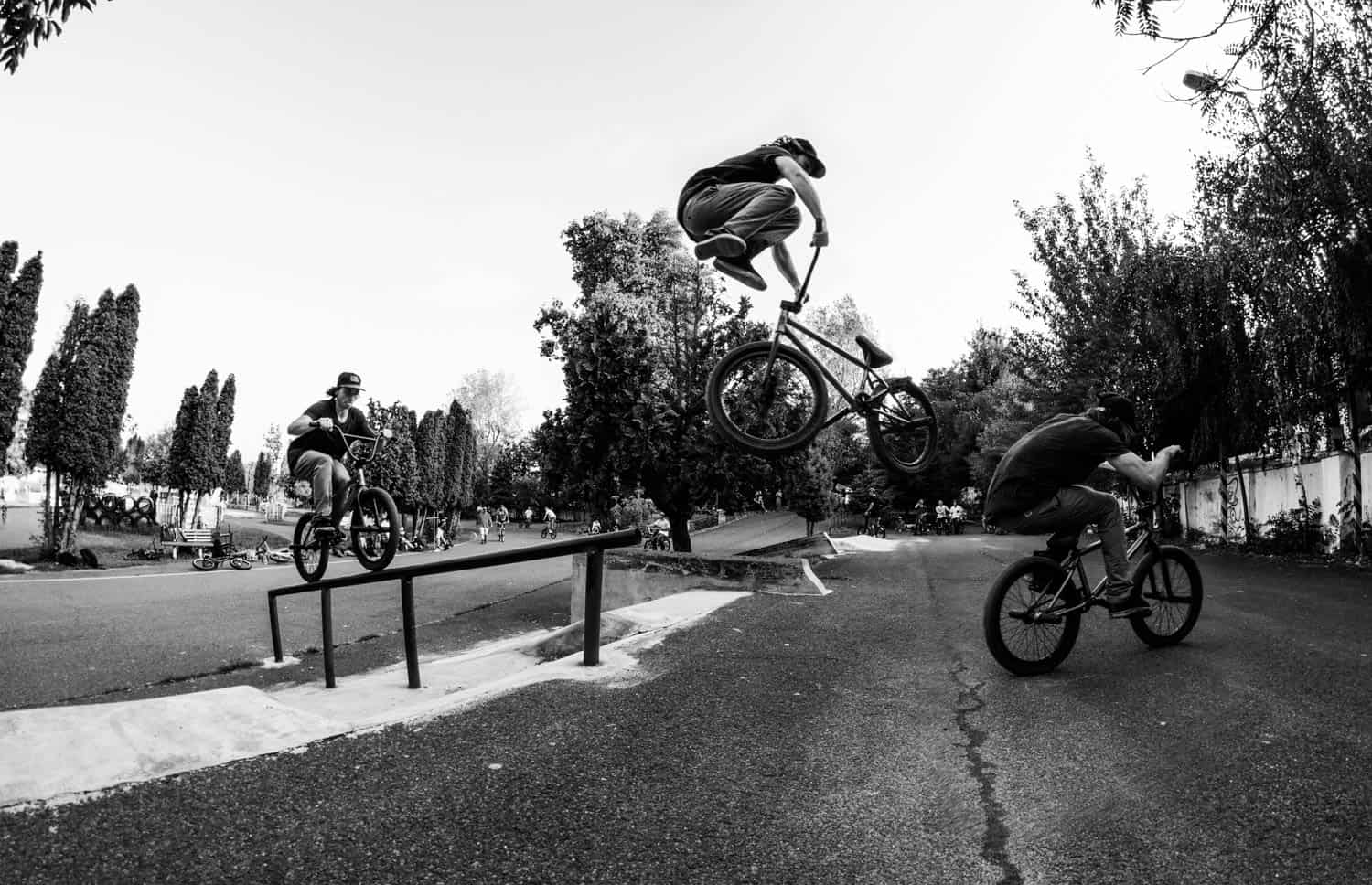 We are thankful to all our sponsors for everything: Junkride Crew, Red Bull Hungary, Invictus Tattoo, Falatozz.hu, GPS Clothing, Görzenál,ISM Crew, Ride.hu I think we can say that we had a nice riding day this year too, and I hope that everyone had a good time.
Hope to see everyone on our Halloween Jam, and next year too! In case of using the pictures, please tag Olescher Domonkos as the photographer!
Complete gallery
Text: Tima Molnar
Photos: Olescher Domonkos
[separator color='WHITE' thickness='10' up='20' down='30']NEXT POSTS
[separator color=" thickness=" up=" down="]