Junkride Freestyle Park Šurany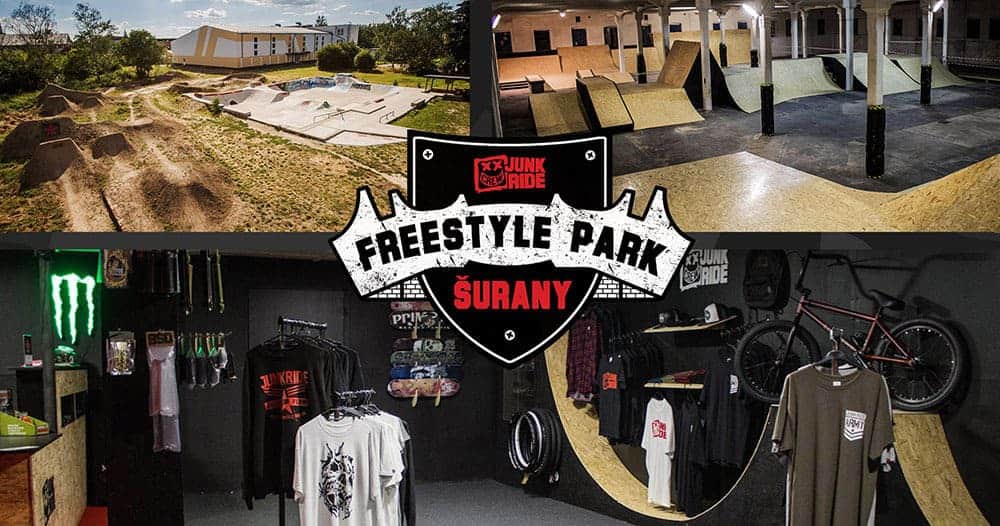 MORE INFO ABOUT JUNKRIDE FREESTYLE PARK ŠURANY
OTHER JUNKRIDE BIKEPARKS
BUILDING OF BIKE/SKATEPARKS
We are creating bikeparks more than 10 years. In addition to our Junkride Bike Parks, we have built or contributed to the creation of several other bikeparks in Slovakia. Our goal is to improve the conditions for freestyle BMX, MTB and skateboarding not only in our country.
We build parks on a professional level, if you want to built bike-skatepark, contact us !
Junkride Army Bikeparky a Crews
We support several bikeparks throught discount system in our Junkride Shop. Join us !