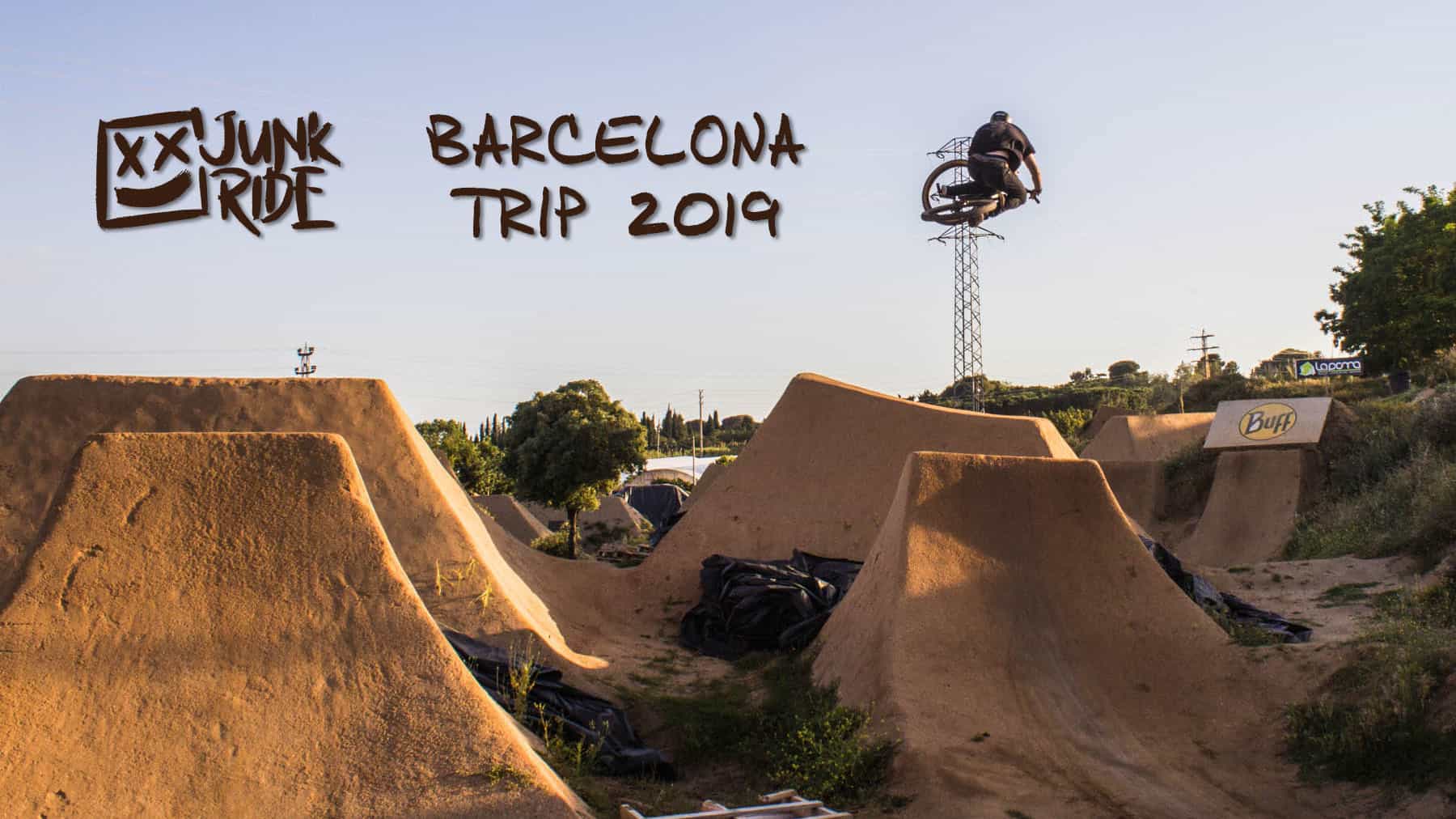 05 Jan

BARCELONA La Poma | Junkride Crew Trip Photoreport

One of best trips of year 2019 was trip to Barcelona ! BCN is awesome town and it is always good idea to go ride there. You can ride streets, parks and one of best dirtpark La Poma. This time we was 9 riders form Slovakia so it was great times there. Enjoy photogallery !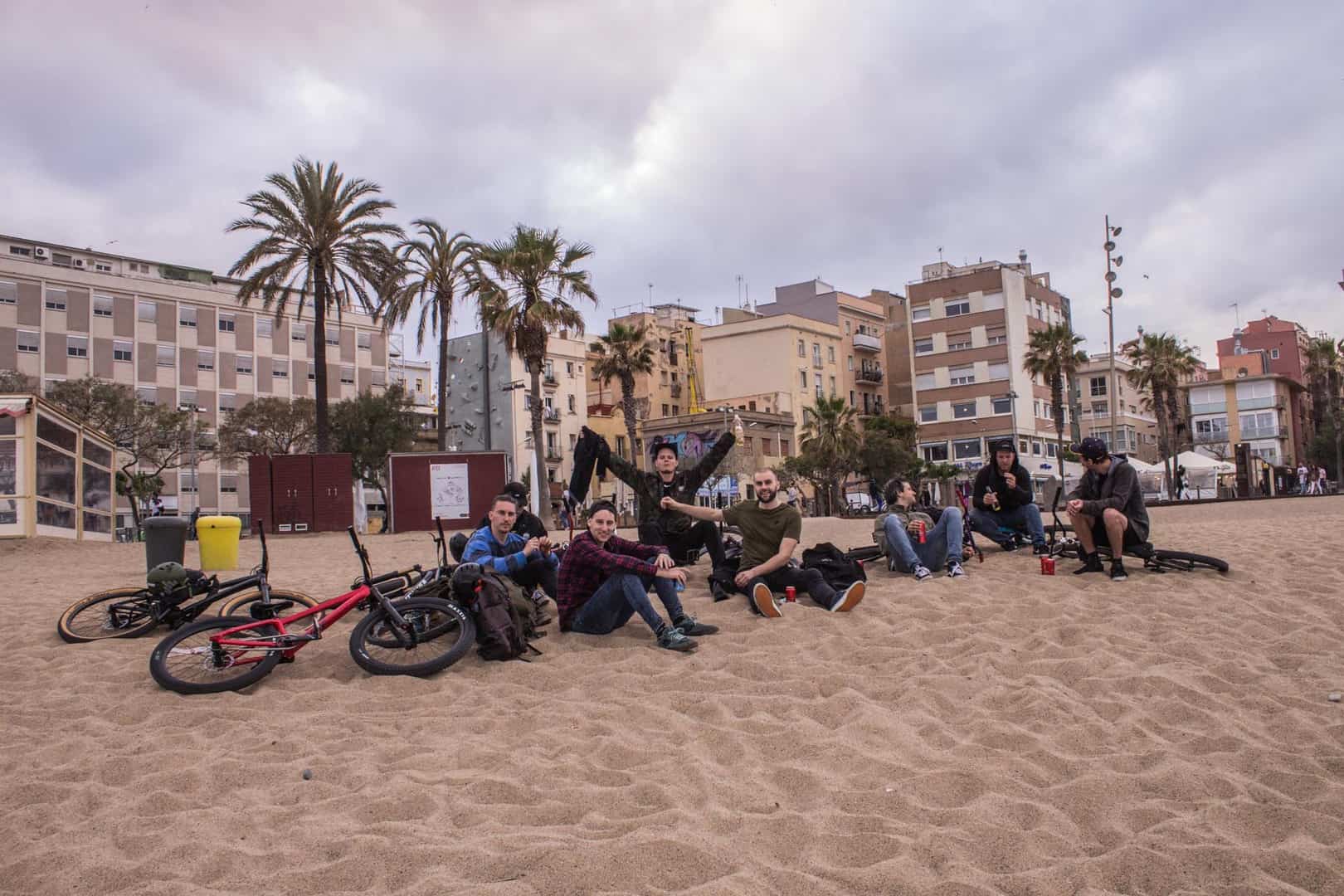 La Poma
Almost every evening we went to La Poma. Throught hot days is best chill on beach or some streets and at evening La Poma. Throught day it is too windy but it is better at evening, so we can ride big lines.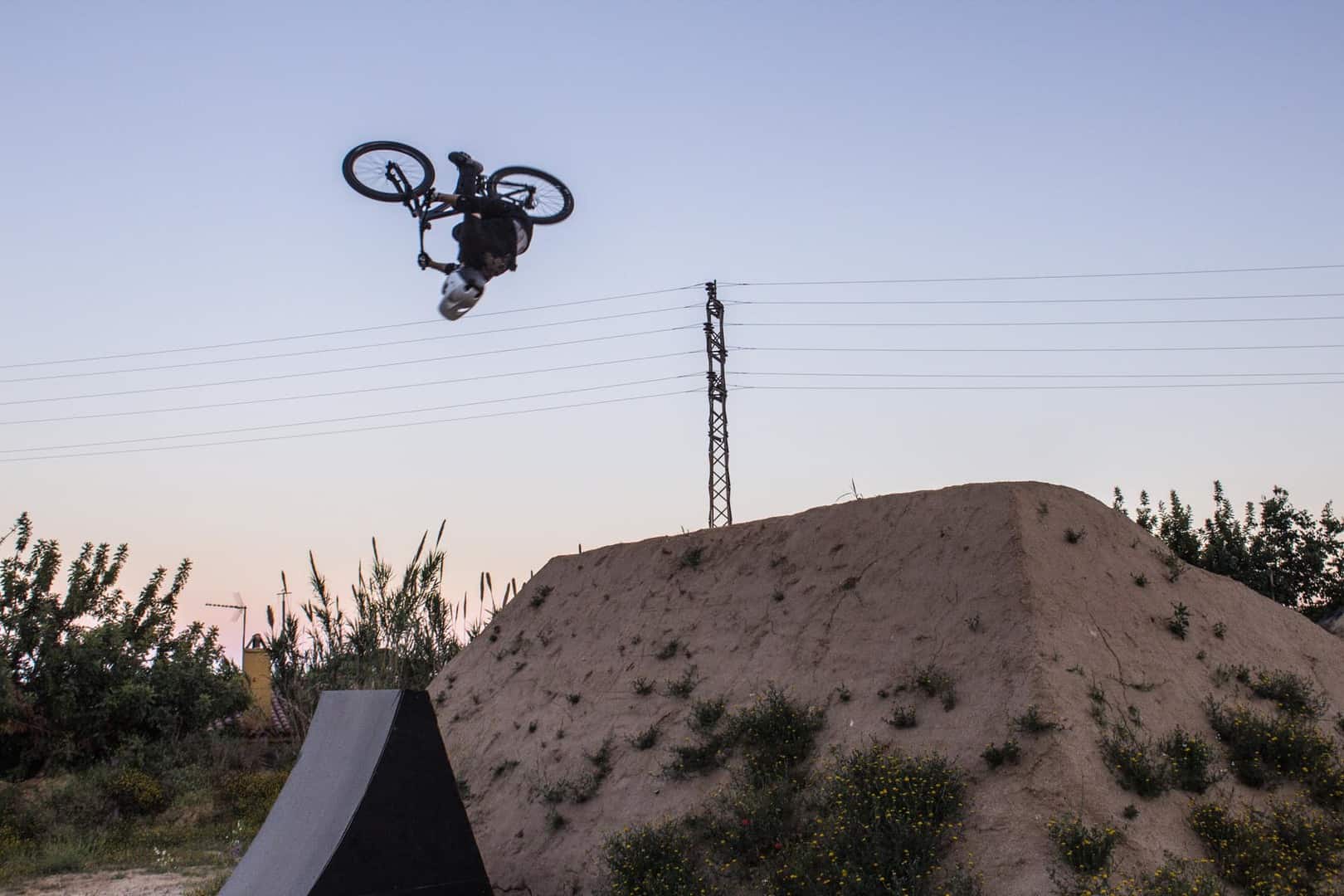 BCN Streets
Street of Barcelona is a must ! BCN has awesome street spots at every corner and lot of concrete parks everywhere.
Little bit of Barcelona 2 from Viktor Orosz
Instgram edit from Palo Hraško
Pozrite si tento príspevok na Instagrame
Complete Photogallery