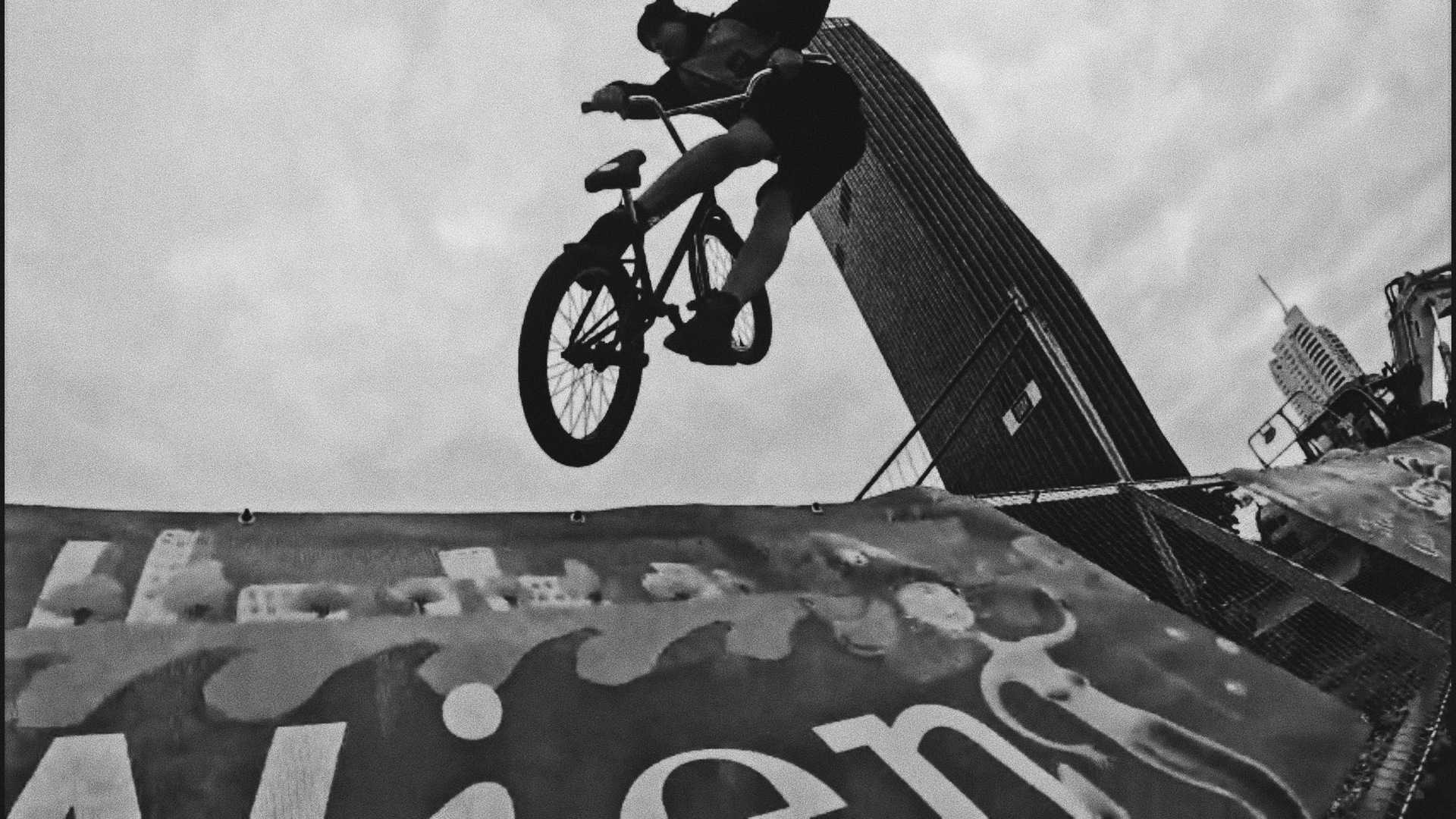 10 Oct

Junkride Crew in Vienna / VIDEO

After final round of slovak cup in Šurany, our riders Michal Kovačovič a Filip Baník went to trip to Vienna to Mário Flamíko and filmed awesome video !  Check nice and funny video of our riders with awesome triks in Wien streets and concrete pool !
Michal Kovačovič
Mário Flamík
Filip Baník
Check our riders on Instagram !