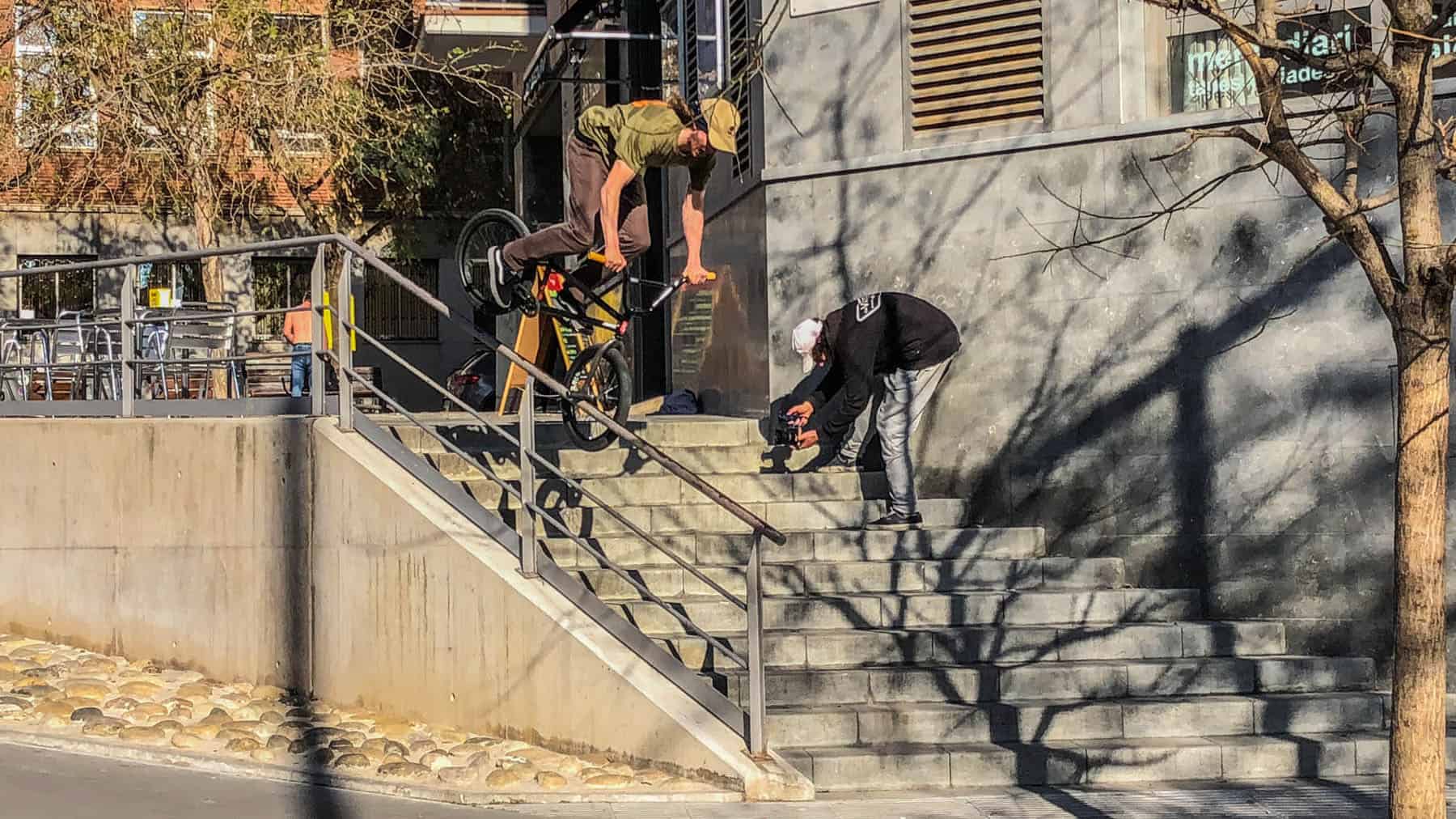 14 Nov

MARTIN SVOBODA – INTERVIEW

In September of this year, Martin made his "Rail Slayer" video full of bangers and massive spots. Márty is a great rider and a positive person who enjoys a bike and he lives BMX on full throttle. Come, sit down and read how his video was filming and how this Czech slayer lives his life.
Hi Márty! First of all, we have to congratulate you on a fantastic video that has proven to be a "RAIL SLAYER" and the whole video was one big "banger". Are you satisfied with the result ?
Hey Tomy. Thanks a lot! I have to say that I am pretty much satisfied with how it came out. Mainly because I torn my ACL half year through the filming process. It had been a bit of a nightmare to me so it had to happen at one poing hehe.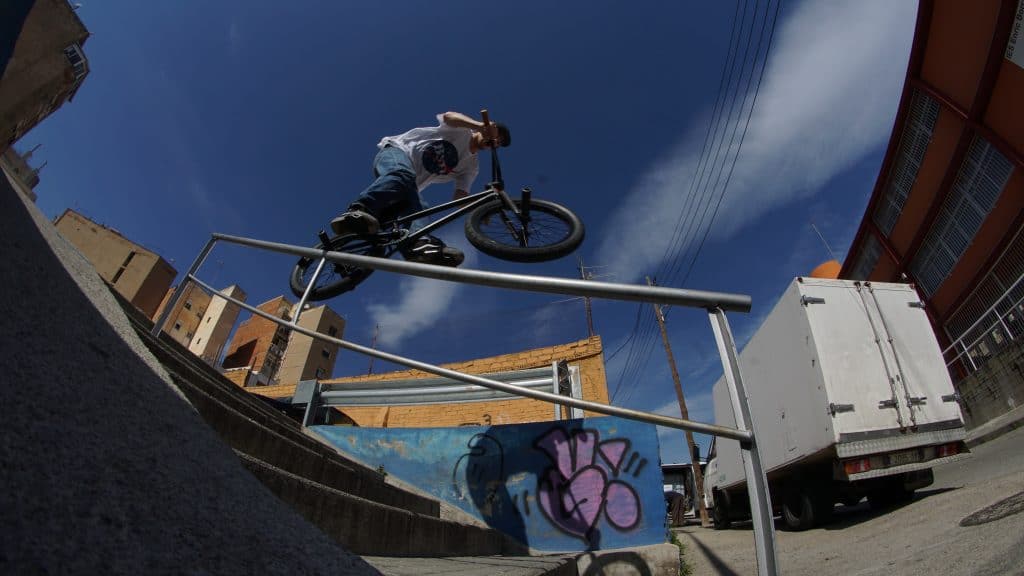 How long have you been collecting clips ?
So I went for a reconstruction of my ACL and the minimum healing time was 8 months. They went by quite fast and before I knew I was back on my bike with my boys in the streets. Doing bigger things than before the injury. I was able to finish the video and get back to riding 100% which I'm very thankful. So yeah. Can't complain.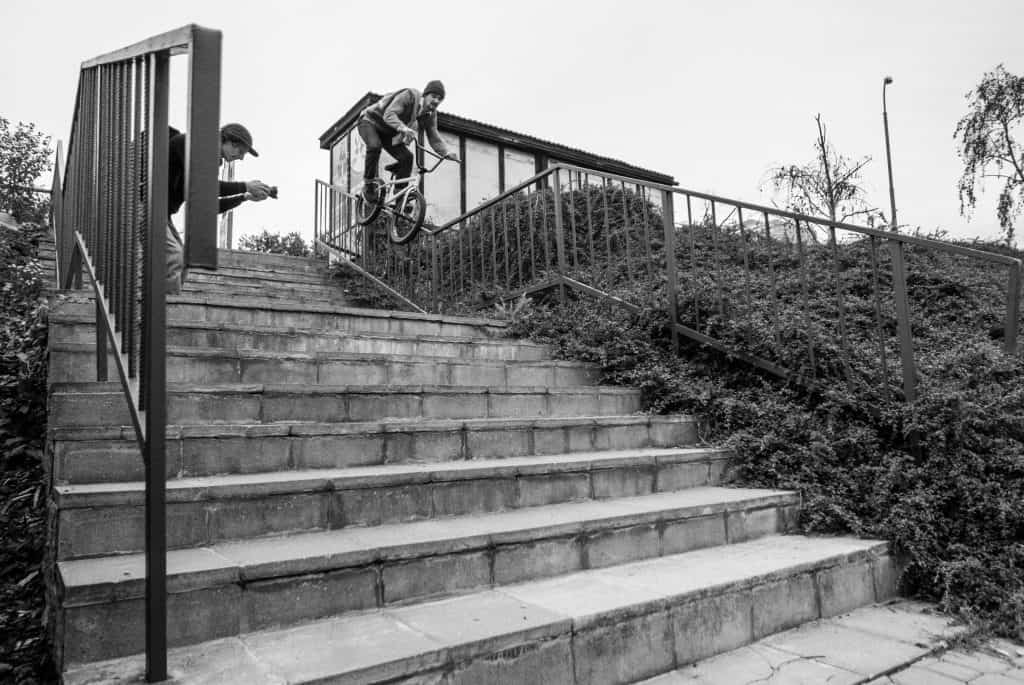 How do you feel about BSD components after all ?
Absolutely! Can't complain what so ever. BSD parts remind me of the good old solid parts I used to run when my bike was 15 kilos. And ever since I built the ALVX frame it's a fary tale. Plus all the colour ways to combine. It's a love story for real.
Do you remember the hardest spot you were filming ?
Probably the 50-50 to Ice at the Barcelona flat down rail. We were there with the boys in March and I was seriously out of shape at that time. When the van parked out from the landing I knew I had to hit it. It was a bit of a ming game but turned out good.
Do you have any new plans associated with filming another video ?
I do have plans. But I don't want to spoil anything yet. By the end of the year you should know what we plan with my WDGF homies. Wish us luck so everything works out and we can bring you something to be proud of as a BMXer.
What do you do when you don´t ride a bike ?
That's a good question! Well. Most of the time it's probably making money :D And then spending it on livin life and having fun with friends. But I also enjoy reading. Visiting granny. Admiring the beauty of SONY VX 1000. Joga, meditation, music, thinking about what to film, and how to film it. Skateboarding, making food, watching thrashermagazine.com… And a lot more.. I enjoy living life and life is really colourful, just the day is a bit short :D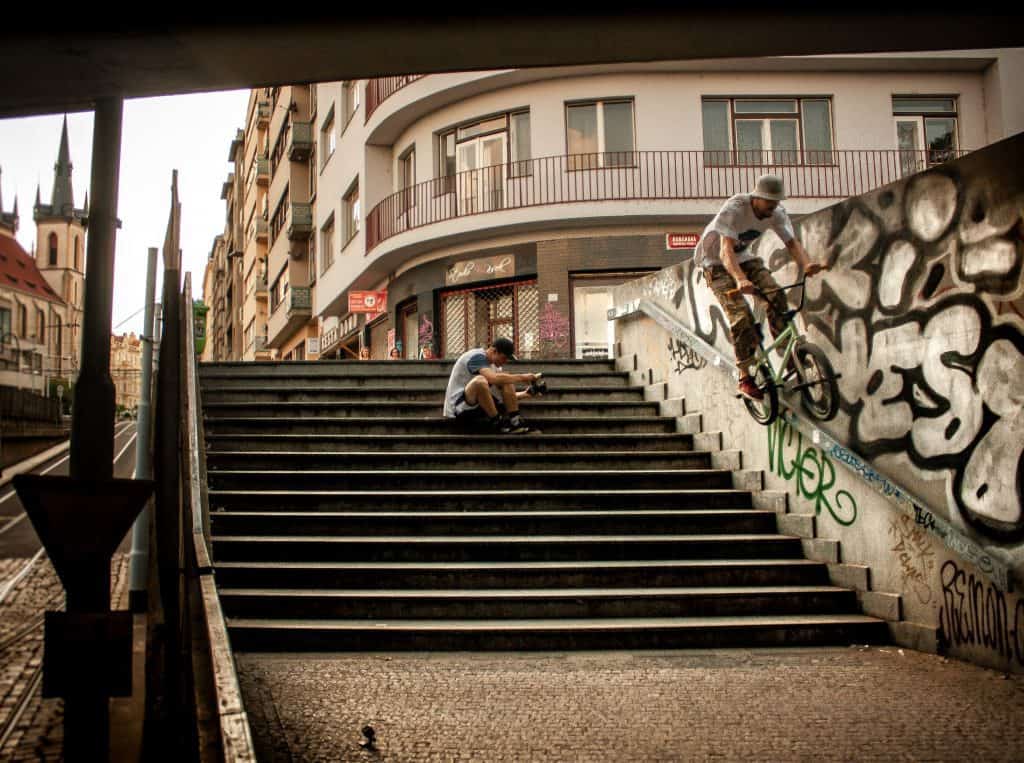 Do you have a "dream trip" where would like to go ride ?
Japan, New York, San Fran.. Himalayas even without the bike.
Thanks for photos from Andrej Kontra and Honza Novák
Thank you for your time :) Give some last words for Street Comunity …
Life is short. Have fun with it.
Martin Svoboda RAIL SLAYER video !
[separator color='WHITE' thickness='10' up='20' down='30']
NEXT POSTS
[separator color=" thickness=" up=" down="]