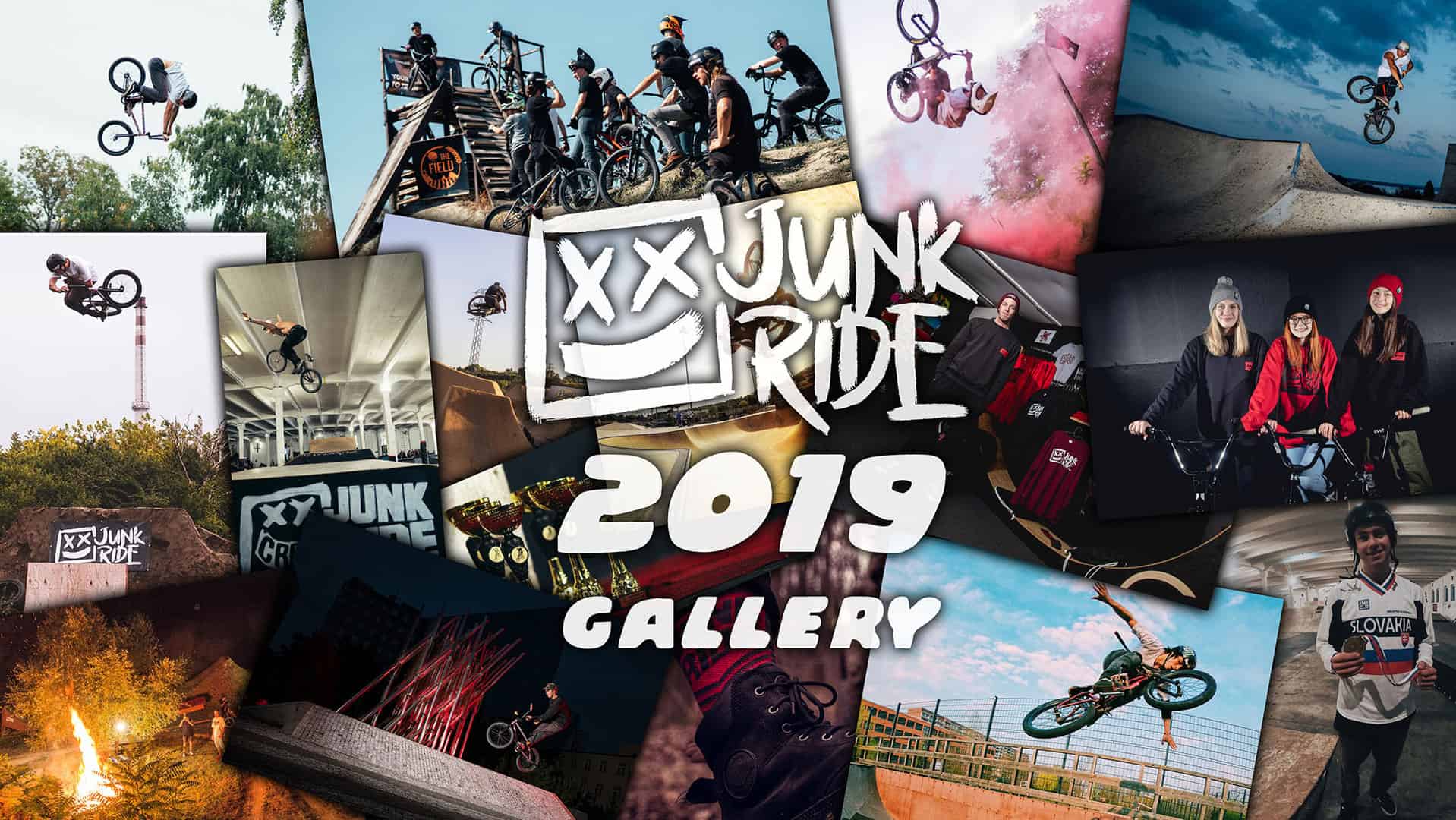 We have for you foto - video gallery of most interesting and important events of year 2019!...
Welcome to our new international web ! We are bike crew started in Slovakia but we are expanding to all Europe. Except Slovak riders we have Czech and Hungarian riders...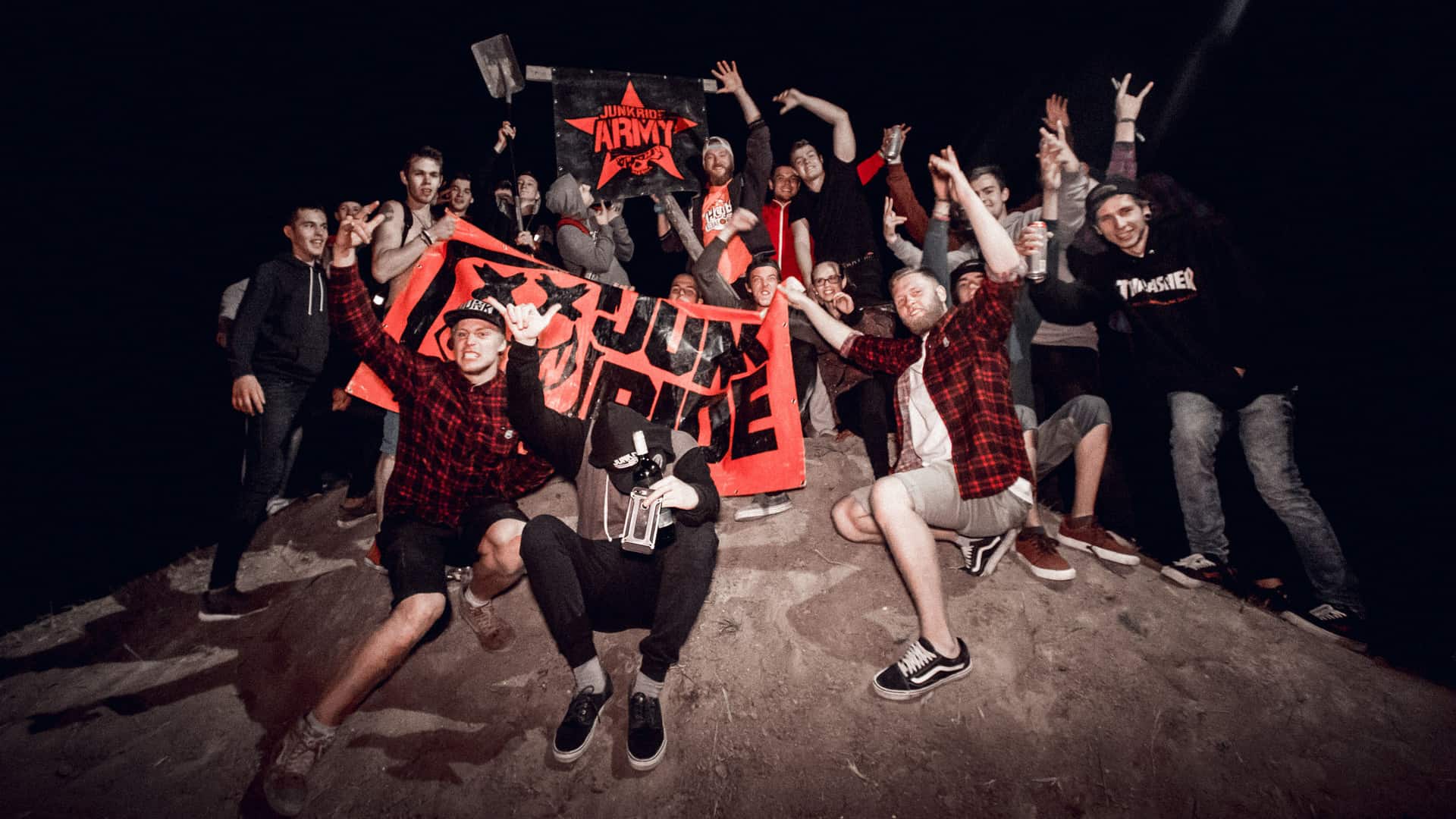 Tak ako predošlé roky sa aj rok 2017 niesol v znamení bohatého kalednára rôznych BMX a MTB akcii. No jedna z nich je vždy tak trochu iná.  Tak trochu mimo...